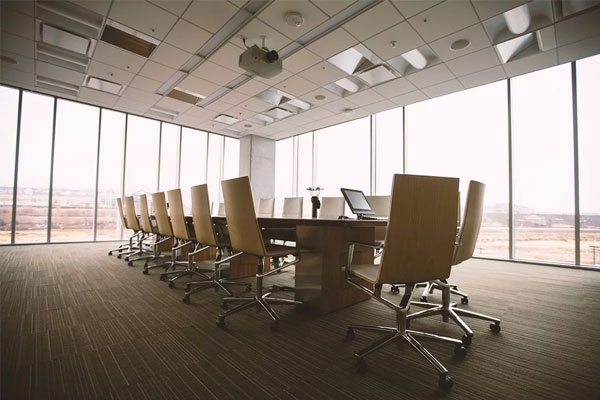 Arg mechanical engineering,

ARG Mekanik, which started to serve with its expert staff in 2017, has taken its place in the sector by standing out with its quality in a short time. Our company has expanded its service network not only with stainless steel, but also with special manufacturing in the sector.
Our Vision ;
To provide quality and reliable service with the right business – right time policy.
Our mission ;
As a result of technology and today's market conditions, to provide the most appropriate and high-quality service to our solution partners, to provide unconditional satisfaction with expert workmanship and experience brought by years.